Educational Partners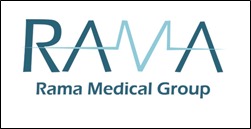 "Rama Medical group"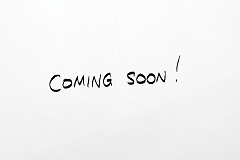 "Coming Soon"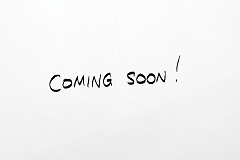 "Coming Soon"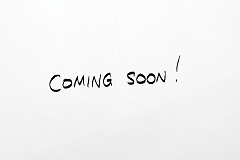 "Coming Soon"
Educational Partners
Benefits
Some of the benefits of partnering-up with the Academy at the International Medical Center in Jeddah, Saudi Arabia, include, but are not limited to: special discounts on many of the academy's programs, prioritization on venue use, data exchange for the benefit of both parties, collaboration in conducting activities, up to date technology sharing, faculty exchange, and joint marketing possibilities.
To apply to be our partner, please download the below Application Form. And after fill up the form, send at "academy@imc.med.sa".
Download Application Form